09 Jan

A LITTLE PRO BONO SERVICE GOES A LONG WAY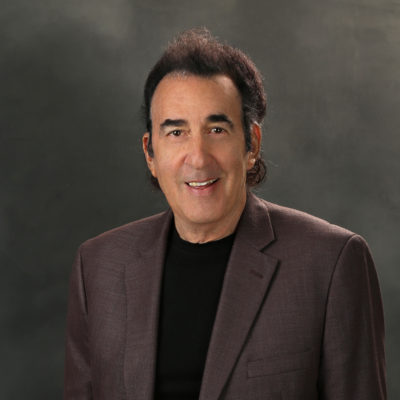 Whether I'm working with a small to mid-size company in an active growth phase or a family-owned business dealing with very complex profitability and succession issues, or an executive transitioning from one major corporation to another within their sector, I always try to include some pro bono executive leadership services as part of every engagement. It generally goes something like this:
Most of my clients have me doing a number of tasks for them within my wide range of skills. While I have a normal fee structure and bill clients for my services, I always try to include a couple of pieces of work delivered pro bono to the client during the engagement. I don't go out of my way to publicize this with the client, although it appears on their professional services statement, but most clients do notice that, for example, a review of a memorandum of agreement or a piece of research are services I have provided for them at no change.
I can't scientifically quantify the exact impact of this philosophy I utilize but I do know that it creates an environment between myself and the client which models a certain kind of environment about work, the ethics behind work, the meaning of work, and the value of work.
What I do believe strongly is that the working relationship between client and executive coach is enhanced in this context, and therefore has some impact on the overall outcome of executive leadership services delivered.