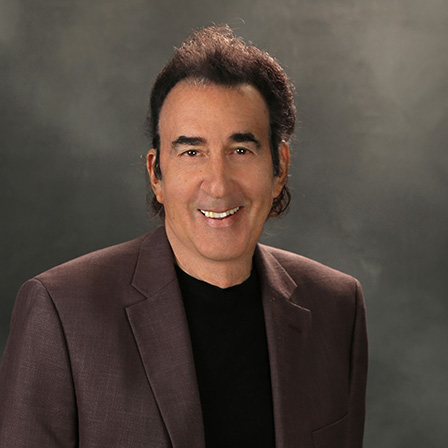 Joel Siegel Ph.D. provides a full suite of executive leadership services to his business clients, ranging from start ups and small cap management teams to C-Suite executives and CEO's. Joel works with small to midsize companies experiencing significant growth, as well as family owned businesses, founder/owner companies, law firms, and a wide variety of other executives as well as professionals involved in career transitions.
Over the past 25 years as an executive coach, psychologist, entrepreneur, and music producer, Joel's experience and success have allowed him to understand what makes a successful person, a rewarding project, and profitable, sustainable company. Joel provides executive leadership services in areas such as growth planning, profitability coaching, capital acquisition, talent acquisition, delineating corporate vision and refining branding messages. Working with executives and other professionals who are in transition is an important professional specialization for Joel, who guides these individuals through the complex turn into a successful arrival there next professional destination
With family owned companies Joel works with the progenitor generation to help them both sustain wealth and profitability and with the younger generation in integrating them into executive roles within the family corporation. In family owned or closely held corporation mediations, Joel helps deliver results which maintain corporate equity while preventing litigation and the dissipation of assets.
Working with a variety of law firms, Joel utilizes a proprietary program in the development of practice building by the associate attorneys at the firm.
Previously Joel was a corporate executive with Samissa healthcare, the nations largest private psychiatric corporation, and an administrator at Rancho Park Hospital, Alvarado Parkway, Institute, and Charter hospital San Diego Joel was also head of strategic services at CUSTOMatrix, a large multidisciplinary consulting firm.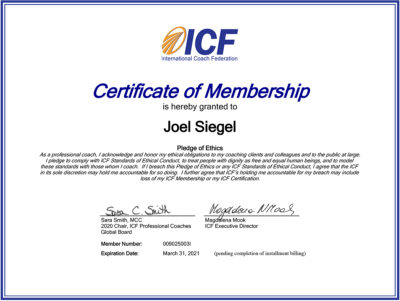 As a musician and producer over the years Joel has worked with many major artists including David Crosby Spencer Dryden Grace Slick Billy Kreutzmann and Bob Weir among others. He was an original member of RJFOX.
During his years as a clinical psychologist, Joel was a member of the American Psychological Association and California Psychological Association. He was the first Psychologist named to sit on the executive committee of a California hospital. Currently Joel is a member of the International Coach Federation(ICF), San Diego Professionals Team, Professionals with Purpose, and STAR San Diego, as well as being a member of the Trusted Advisors and the VC Roundtable. He received his BA from the University Michigan, and his MA and Ph.D. from United States International University.