15 Oct

I'm Guilty.. Are You?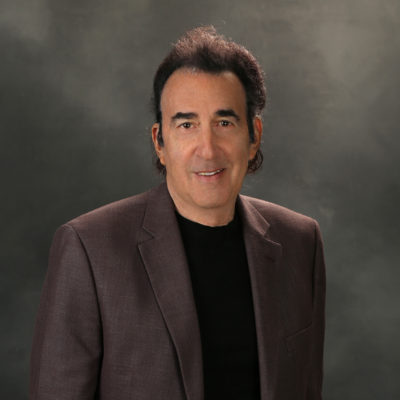 Yes, I'm the first to raise my hand for being guilty. No, I didn't rob a bank or treat a business colleague badly. What I am guilty of is not utilizing this platform to address one of the major crises of our era. Why have myself and so many of my business colleagues fallen silent on the issue of the Democratic struggle in Hong Kong. Clearly, anyone who is current with recent events and understands the arc of history knows that this is a seminal moment, not only in the history of Hong Kong people and mainland China, but in the overall historical arc of Democratic peoples' movements.
The people of Hong Kong have been compliant, hard working, dedicated, loyal citizens ever since their province was returned to communist China by the British in 1997. Hong Kong has become a thriving commercial and industrial business center. In fact it's regarded as one of the business capitals of the world, and yet even this level of profitability and global monetary impact the economy of Hong Kong has conferred on mainland China has not been enough for the communist leadership in that country.
The entirely healthy impulse of the people of Hong Kong to continue the one-state, two systems rule of law has been wholly, completely and surreptitiously undermined by the communist regime for many years. The result of this long-term sabotage of the Hong Kong political system has been to leave the residents of Hong Kong no choice but to voluntarily, in most instances calmly, and in all instances with great dignity, protest the infamy of the behavior of the Chinese government.
You can read the facts and the latest developments elsewhere. This blog is about asking a question of why all of us are not writing about, commenting on, and agonizing over the plight of Hong Kong people. What exactly are we too busy doing that we can't take the time to mark and note on social media platforms our support for their Democratic rule of law and our disgust at the ever-increasing movement of the fascist Chinese state to entirely eliminate the Democratic government in Hong Kong.
Go ahead. I'm waiting to hear your answer. What else do you really have to do that is so critical that you cannot stand up at one of the most important Democratic moments in recent history.
So yes, guilty as charged. But guilty no more. I will speak out loudly, clearly, with great intellectual vigor and will add my voice to those being counted toward a hopeful Democratic end to this crisis.