13 Apr

Checking In With Middle Management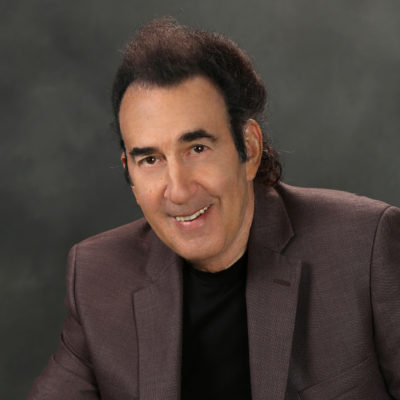 I've noticed in coaching senior executives at many companies that they often assume their middle management employees are doing well. While they meet with them in formally structured corporate settings, many executives never take the opportunity to check in more informally with their middle management team. I encourage executives with whom I'm working to actively check in with their middle management team on a regular, albeit informal basis. Protocol for such a meeting goes something like this:
(1) everyone checks in in an informal setting about how they've been doing in their own personal life not their corporate responsibilities. This is done in a private confidential circular setting away from the corporate desks and with each participant facing each other and not in front of their computer screens. This protocol is usually accompanied by some snack such as coffee and doughnuts which are provided by the executive in charge.
(2) The executive leading the meeting asks if someone would share a personal or professional problem which is inhibiting their greater achievement of capacity in their professional role. The problem is shared by the relevant middle manager and the problem is then discussed among the management team and their executive supervisor.
(3) Any other pressing business that the team needs to be aware of but may not have found out about through the normal channels is also shared. This is also the time to hear follow up on previously discussed issues. Confidentiality is reaffirmed as well.
I found that this protocol opens up a kind of interpersonal warmth between middle managers, allows them to reduce stress, tension; allows them to get to know each other's blind spots somewhat better and often produces a much higher level of team performance, leadership and profitability.