12 Sep

CAPITAL ACQUISITION – A UNIQUE EXECUTIVE LEADERSHIP SERVICE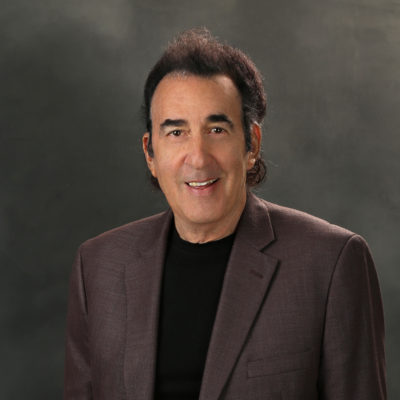 Many of my clients are young, growing businesses. These companies have reached an initial level of achievement in business development and profitability. They are now adding a management level and other talent in the area of sales and marketing to their team to accommodate the potential for greater growth of their businesses.
One of the issues that comes up for many of these companies at this particular stage is capital acquisition. They obviously acquired the capital to start their enterprise and have now shown some initial productivity and profitability, but in terms of adding talent and growing the business they usually need a much larger injection of capital at this particular juncture.
One of the executive leadership services I provide for my clients is management of capital acquisition at this point in the development of their companies. This process usually includes assessment of the best sources of business capital for the particular type of company, meetings with those sources including Banks, VC, F&F and SBA to assess which of these lending portals is most appropriate and the best fit for any given company at this developmental stage. This is a unique and complex process which requires a level of interactional sophistication and management which I deliver to my clients and which is an important tool for any executive leadership service professional.
Having resources available, and being able to plug these in at the appropriate time, often makes a huge difference in a young company's capacity to grow and reach the next level of business productivity and profitability.