Joel works with a lot of developing companies and in this context he helps their management teams grow and develop along with the companies maturation process. These services take the form of talent acquisition as a primary element because many growing companies lack the executive talent they need to perform at an excellent level in the marketplace. Joel's vetting and understanding of the needs of a specific executive role and how to fill that role help the company drive business and profitability forward. Joel then helps the management team develop by beginning to utilize leadership interventions at a team level which allow the team to understand both their own roles, the roles of other newly minted executives, and how these roles interact especially within the context of a growing company, one whose needs are different from a company with great maturity and significant long-term executive talent. Finally in a growing company the management team needs to be flexible in terms of each of their individual roles which will change and develop over the period of the company's growth. Thus Joel provides executive leadership coaching for these managers to help guide them through this complex process.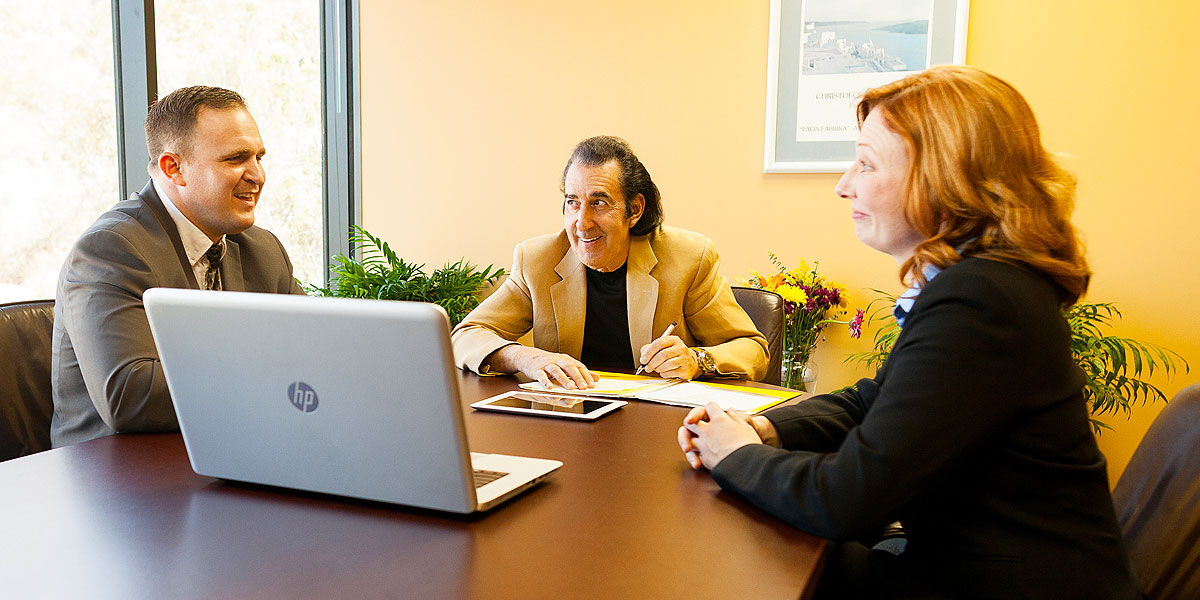 Management Team Building: A National Manufacturing Company
Vetted, interviewed and hired a new team of executives to manage various divisions at the company who possessed better credentials, stronger skill sets, and brought a new and modern industrial design stamp to the company's products
Managed international employees at the company, living abroad in the country where factories were located and helped resolve culture issues which were impacting productivity, profitability and best business practices.
The process of talent acquisition significantly enhanced the composition of the retail staff of the company A number of programs were instituted designed to upgrade the professional functioning of the new retail staff, including incentivised profitability programs for bonuses as well as bringing on a new retail manager who became "the face of the company"
Coached the CEO on resolving issues in his personal professional style which were limiting the development of both executive and retail sales teams below him
Interventions provided for the CEO included helping him with time management, helping him with significant intrusiveness into jobs of executives and sales employees below him
Helped him develop a best practices style in which he no longer undercut the specific sales parameters of employees working for him
Assisted the CEO in staying more organized and focused in a purchasing and manufacturing direction so that the companies with whom he was doing business at a retail level, for goods he had produced, became more stable and the relationships became more solid, more professional and more profitable.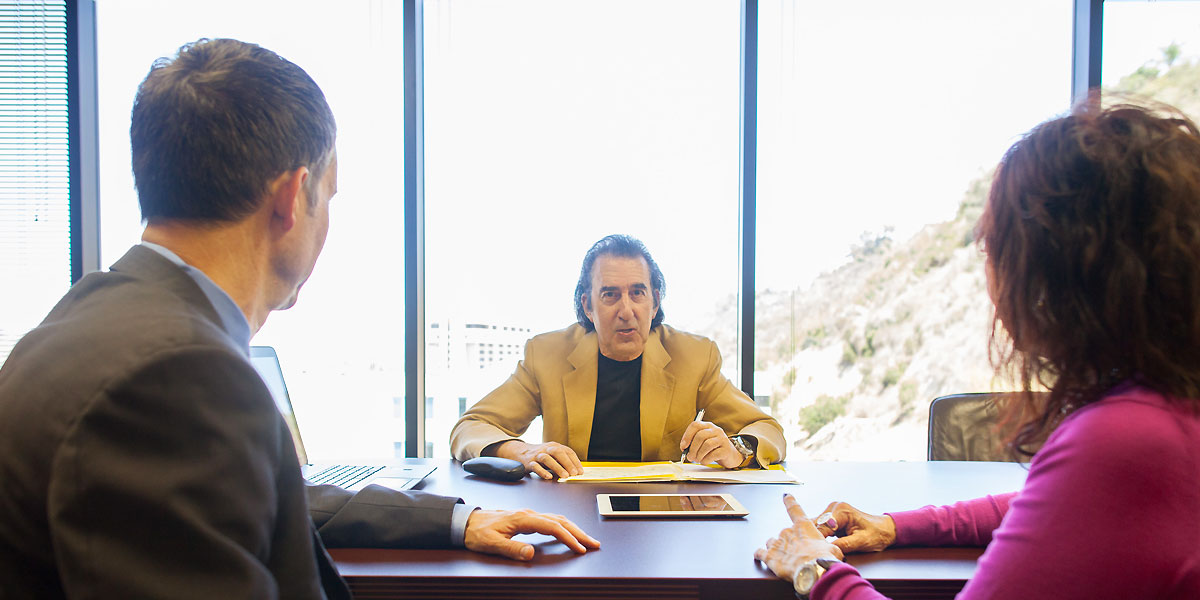 ---
Contact Joel to Schedule a Complimentary Consultation ~ email: info@joelsiegelphd.com ~ phone: 1-619-460-5924 ~ Joel on LinkedIn