One of Joel's primary professional specializations is in the area of executive transition coaching. Working with clients based in San Diego, Newport Beach and nationally Joel provides a well developed and benchmarked protocol for helping executives who need or want to move from their current professional space and land successfully at a new professional destination.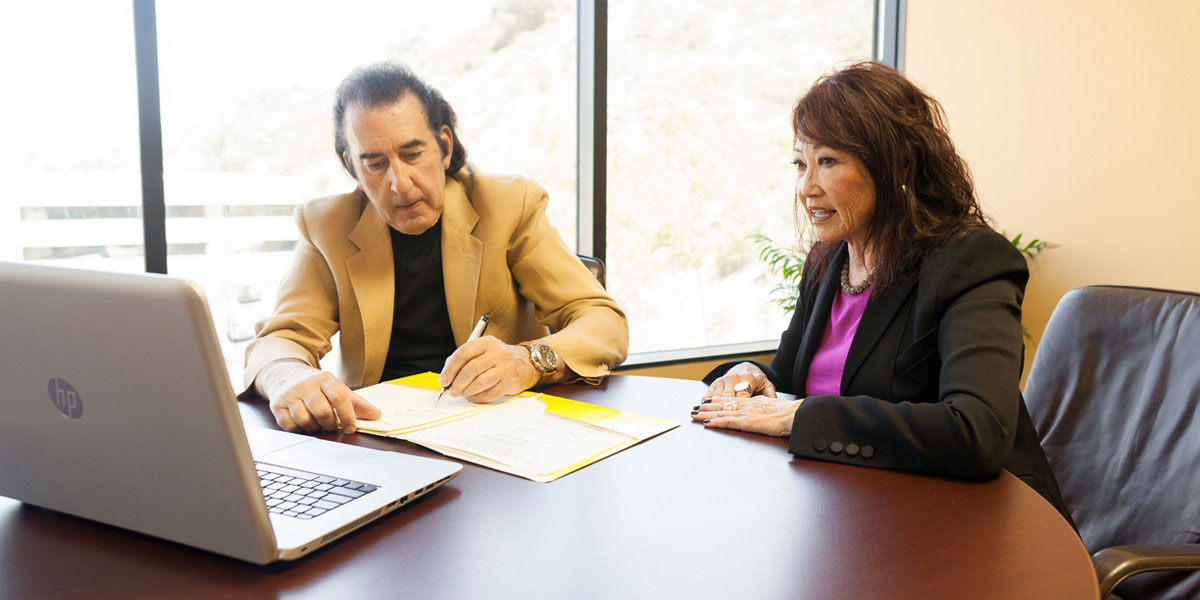 These transitions take many forms. Some executive who have made a significant mark are not looking to retire or simply engage in philanthropy but want to pursue productive, meaningful and remunerative work whether that be in area adjacent to their primary professional specialization, or whether it involves the development and fulfillment of a passion project. Other mid-career executives are facing challenges in their current professional environment and are desirous of making a change either horizontally or into an adjacent segment. Joel coaches these executives to help them delineate the exact nature of the positional change and works with them to acquire that position to ensure the next chapter of their professional future.
In these engagements with midterm executives, one of the goals is always to achieve a positional change which allows an executive to maximize the building of wealth and equity through the highest productivity earning years of their career. In certain executive transition engagements Joel works in close collaboration with his coach partner, Julie LaCroix, MA Ed. to assist in this executive matriculation process. Julie's command of CV documentation and micro segmentation analysis is always very helpful in these instances. In all executive transition engagements Joel explores the arc of an individual executive's career, their goal planning, their wealth building planning, their family planning and other matters which help them delineate and define their positional location and their professional destination.
Executive Transition Coaching: A well known C-suite recruiter's transition into consultancy
Coached this executive to understand why, although he had held several high-level recruiting positions with nationally known companies and was currently employed in such a capacity, he was experiencing a lack of satisfaction in his professional environment
Helped this executive identify what the primary proportional dimensions of a more appropriate, nationally known company would be for him in order to transition him to a more optimal professional location
Assisted this executive in strategy, assessment, documentation and interview preparation, all of which resulted in his attaining a position with a more appropriate nationally known company
The alignment of this executive and his new company, its goals, values and culture provided a stable, durable and successful period of employment for this executive during which he achieved professional goals and built wealth in this context
The executive returned for transition coaching because he felt fatigue in the corporate environment and moreover assessed that he could provide recruitment services at a high level to a variety of companies and be well remunerated, as well as feeling more complete professionally if he were to establish an independent consultancy in this area
Helped this executive in all aspects of the preparation and development of digital platforms, social media optics, professional documentation and launch of his new consultancy in recruitment
Continued to work with this executive as he built his independent consultancy into a major entity, now functioning at a high level, producing both economic and personal satisfaction for this executive in a way he had not experienced previously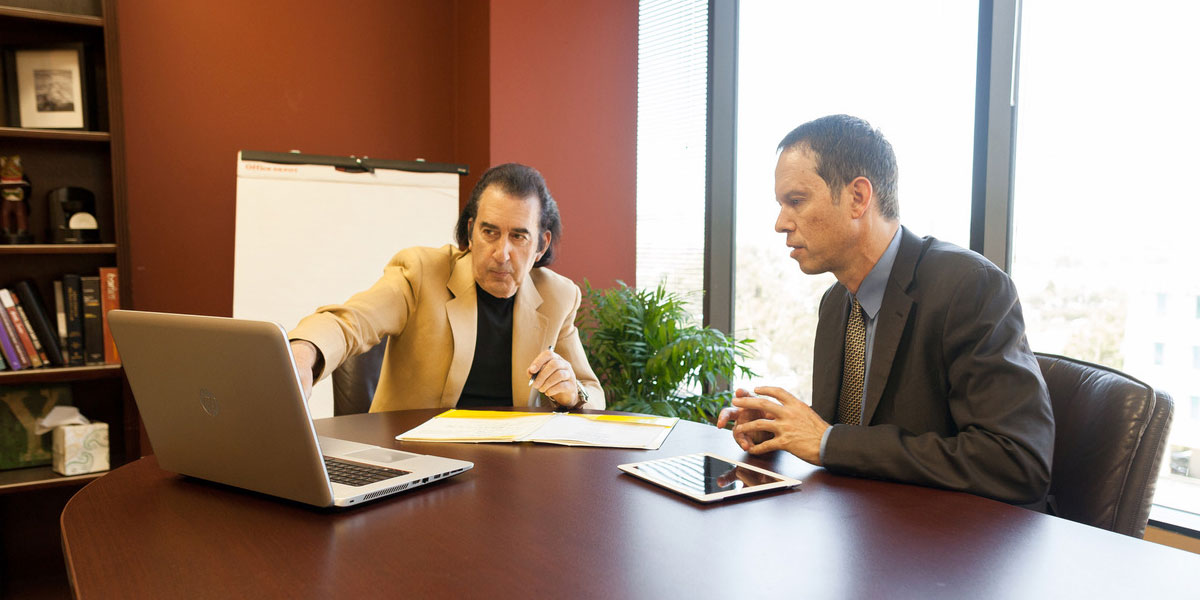 ---
Contact Joel to Schedule a Complimentary Consultation ~ email: info@joelsiegelphd.com ~ phone: 1-619-460-5924 ~ Joel on LinkedIn